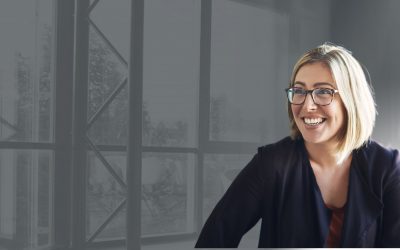 What to Know Before Considering a Switch from Full-Time Work to Contract Work Overview As the job market continues to evolve, many full-time employees are exploring alternative work arrangements, such as contract work, for the first time. Whether you are currently...
read more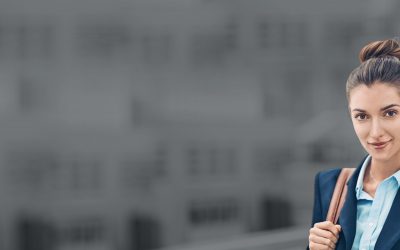 Empowering Municipal Efficiency: Government Agency Launches New Mileage Reporting System Business ProblemAn east coast municipality was struggling with budget and missing early deliverable dates for a large mileage reporting initiative. The organization reached out to...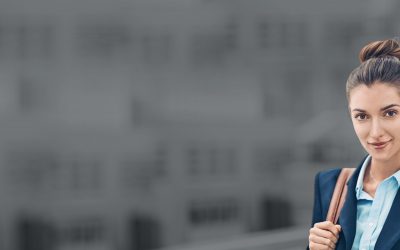 How Delphi-US Helped a Leading Electronics Company with its Contract IT Staffing Needs Business Problem A national provider of electronics and computing services required additional talent to complete a new digital experience platform and other high-profile...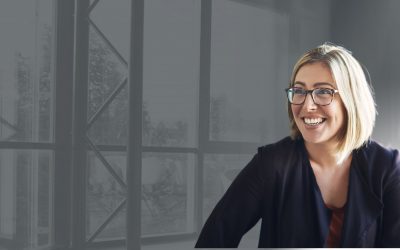 The Rise of Contract Employment in the Technology Sector An Evolving Industry According to the U.S. Bureau of Labor Statistics the number of IT contractors in the United States is expected to grow by 22% from 2021 to 2028. This indicates a high demand for innovative...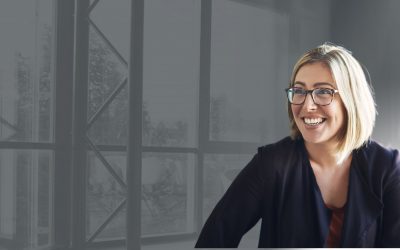 The Rise of Contract Employment in the Education Technology Sector An Evolving Industry According to a report by Global Newswire, the global e-learning market size is expected to reach $605.8 billion by 2027, growing at a compound annual growth rate (CAGR) of 9.5%...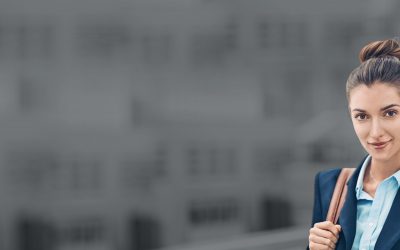 Global Biotech Firm Improves Data Analytics and Research Through Staff Augmentation Business Problem A leading global biotech firm focused on rare and serious disease research wanted to accelerate growth and uncover operational efficiencies through focused investment...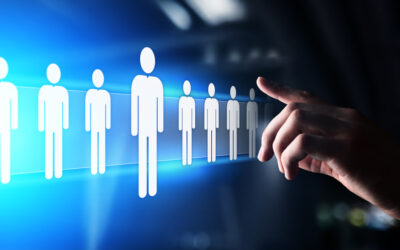 5 Tips to Hire the Best Tech Talent Pandemic-driven technology initiatives have created a talent war for advanced technical staff. This demand for skilled talent looks primed to continue as companies progress with digital transformation, cybersecurity, and cloud...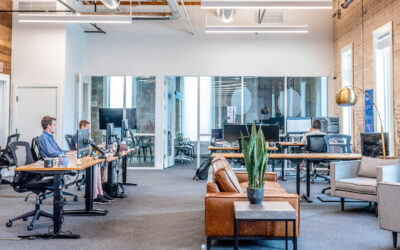 ​5 Things Companies Must Do to Attract, Hire, and Retain IT Talent It's no secret that skilled IT talent is difficult to find right now. Despite current economic uncertainties, the tech sector remains strong, with a job gains streak that's lasted close to two...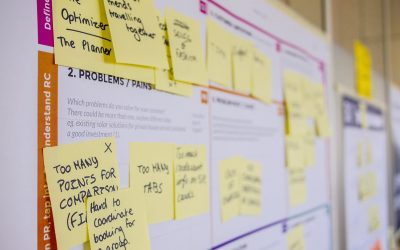 Transitioning to Agile Project Management Many companies manage complex projects using the traditional Waterfall method. However, Agile methodology has shown the potential to be better, faster and potentially cheaper for organizations. With the right personnel, and a...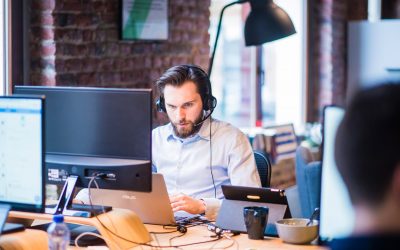 Are you Filling a Role or Finding Top Tier Talent? Here's the scenario: One of your employees has taken a new position in a different area of the organization. The employee excelled in their role for the past five years and replacing the employee will be a difficult...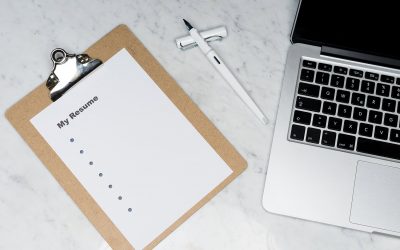 Is it Time to Update your Job Description? Does your organization hastily write up job descriptions or dust off versions that are several years old? The unfortunate truth is that posting vague, outdated or poorly written job descriptions is at best inefficient and at...