5 Tips to Secure Your Next IT Contract Assignment Your IT contract job will eventually end. But you can eliminate the uncertainty of what's next. Communicate with your Delphi-US recruiter and enjoy a smoother transition into your next role. Assess your current status...
read more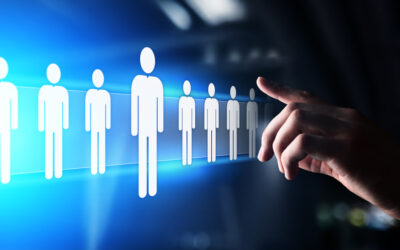 5 Tips to Hire the Best Tech Talent Pandemic-driven technology initiatives have created a talent war for advanced technical staff. This demand for skilled talent looks primed to continue as companies progress with digital transformation, cybersecurity, and cloud...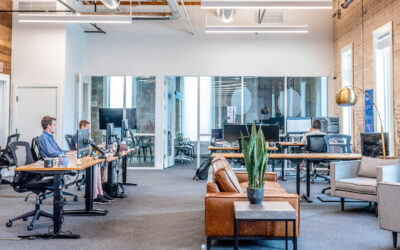 ​5 Things Companies Must Do to Attract, Hire, and Retain IT Talent It's no secret that skilled IT talent is difficult to find right now. Despite current economic uncertainties, the tech sector remains strong, with a job gains streak that's lasted close to two...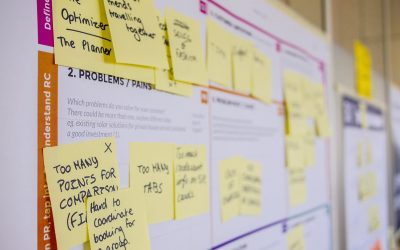 Transitioning to Agile Project Management Many companies manage complex projects using the traditional Waterfall method. However, Agile methodology has shown the potential to be better, faster and potentially cheaper for organizations. With the right personnel, and a...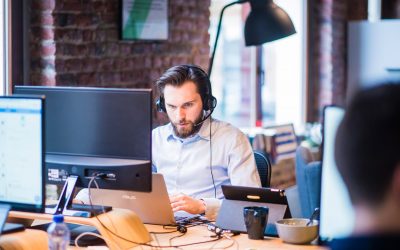 Are you Filling a Role or Finding Top Tier Talent? Here's the scenario: One of your employees has taken a new position in a different area of the organization. The employee excelled in their role for the past five years and replacing the employee will be a difficult...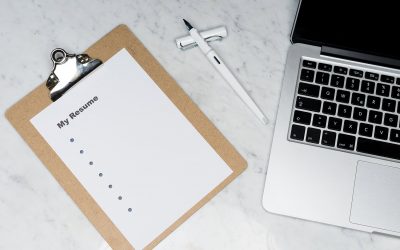 Is it Time to Update your Job Description? Does your organization hastily write up job descriptions or dust off versions that are several years old? The unfortunate truth is that posting vague, outdated or poorly written job descriptions is at best inefficient and at...